Lisburn man Martin Stephen Hale 'died from taking morphine tablet'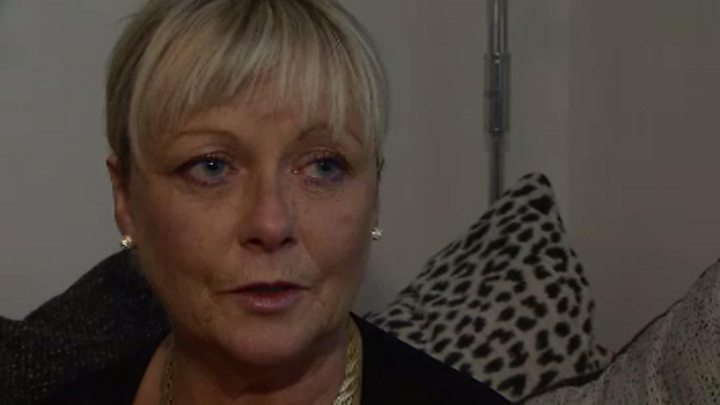 A man from Northern Ireland, whose body was discovered in Cambodia on Monday, died as a result of taking a tablet containing morphine, his mother says.
Police in the country say 34-year-old Martin Stephen Hale was found dead in a guesthouse in Phnom Penh.
Mr Hale, originally from Lisburn, County Antrim, had been travelling around Thailand, Vietnam and Cambodia.
His mother, Teresa Temple, said he was due to return home on Tuesday, the day after his body was discovered.
Speaking to BBC News NI, she said Mr Hale was "a good son" and that he was "kind to everyone".
She admitted that he "had his troubles" and that he was a regular drug user, but said it was not an "every day thing".
'Worries'
"I was always worried about him and I did try to get him away from drugs but he seemed to think he was alright", she said.
"I worried about him just like every mother worries."
It is understood a second man from Northern Ireland, who was found in the same room, was taken to hospital.
He later discharged himself and went missing, but has since been found after a social media appeal from friends and family.
Ms Temple said neither of the men had holiday insurance and that she had been receiving help from a repatriation charity to return her son's body home.
Mr Hale's family expect his body to be returned to Northern Ireland at the end of the week.
A spokeswoman for the Foreign Office said it was "providing support" to the families of the two men.