Teenager's hair singed by flaming aerosol spray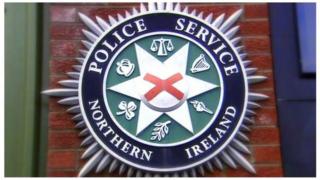 A teenage girl had her hair singed after she was targeted by a gang with an aerosol can and cigarette lighter in Londonderry.
Police say three or four males approached the girl as she sat in front of her house before setting fire to the spray and scorching her hair.
The incident happened in the Glenabbey Drive area of the city on 14 April, but police have just released details.
They said the girl was left badly shaken by the incident.
The PSNI have called for witnesses to contact them.