Hospital waiting lists: New figures show slight drop in people waiting to be seen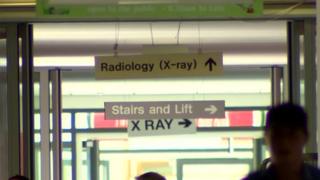 The latest Northern Ireland hospital waiting list figures show a slight reduction in the number of people waiting to be seen.
In November 2015, 400,000 men and women were waiting.
That figure is now just over 376,000.
November's shocking statistics triggered the Department of Health to allocate additional resources to tackle the problem.