Cushendun: Bomb made safe after being found on Glendun Road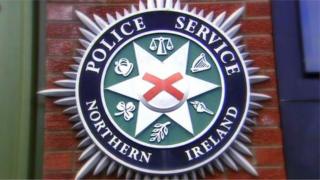 A bomb has been taken for forensic examination after being found in Cushendun, County Antrim.
The bomb was discovered on the Glendun Road on Sunday morning.
Army bomb disposal officers attended the scene and declared the area safe. The security alert has ended and the road has been re-opened.
Oliver McMullan, a Sinn Féin MLA for East Antrim, said "there was no logic to this act" .
"Cushendun is a quiet town which is however a popular visiting spot for tourists at this time of year travelling along the Antrim coastline.
"For anyone to leave an explosive device on one of the main roads in and out of the town is sheer recklessness and shows absolute disregard for the residents of this town and passers-by."