Augnacloy: Investigation after farmer dies in bull attack in County Tyrone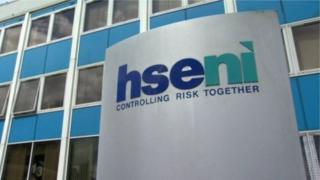 A farmer has died after being attacked by a bull in County Tyrone.
The Health and Safety Executive (HSENI) said it was investigating a "fatal incident" in the Augnacloy area.
Nigel Murray was attacked in a field near Aughnacloy on Saturday. His funeral will take place on Tuesday.
Insp Keith Jamieson said: "After consultation with the vet and members of the family, police shot the bull as it posed a risk."
The Police Ombudsman has been informed.