Arts therapist suspended following theft from clients at residential home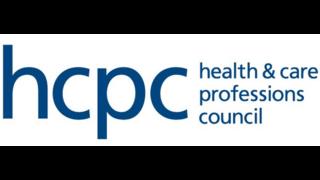 An arts therapist has been suspended from the Health and Care Professions Council (HCPC) on grounds of misconduct.
Darren A Black has been removed from the HCPC register for one year after he stole from vulnerable clients.
He was employed by Threshold Services, which provides support to people who suffer from mental health problems.
A HCPC panel heard Mr Black took £1,265 belonging to residents of Glencarn House for his own personal use.
The registered social worker was employed as a project manager in the Glengormley residential home at the time.
Panel Chair Manuela Grayson said: "Despite the remorse Mr Black has shown, his actions involved a breach of trust over a period of about one year and involved vulnerable service users.
"Public confidence in the profession of art therapy and in this regulatory process would be undermined if a finding of impairment was not made."
Mr Black was not present or represented at the hearing.