Police attacked with stones in Newry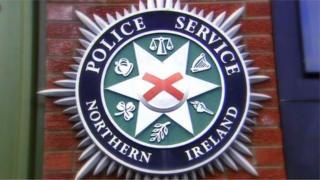 Police have been attacked in County Down by up to 30 young people throwing stones.
Two cars were damaged in the incident in the Nursery Drive and Parkhead area of Newry on Friday night.
Assistant Chief Constable Stephen Martin said he was a "appalled by mindless attacks on PSNI officers and the Newry community".
A post on the PSNI Newry & Mourne Facebook page said that police were "carrying out duties" when attacked.
It added: "We would also appeal to parents to know where their children are and what they are doing."