Electric Ireland to cut prices for customers by 10% from 21 March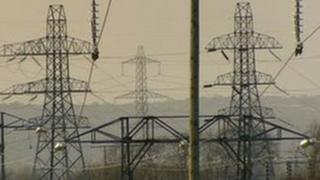 Electric Ireland has announced it is reducing its prices for residential customers by 10% from 21 March.
The firm said this would result in an average annual saving of £59.
Electric Ireland entered the Northern Ireland residential market in October 2015
The firm is the latest energy provider to announce price reductions for energy customers in Northern Ireland. Last week, SSE Airtricity said it was cutting bills by more than 10%.
The Northern Ireland sales manager for Electric Ireland, Tim Jenks, said: "We are committed to making sure that our customers in Northern Ireland always get our most competitive prices".