Security alert at Medway Street in east Belfast ends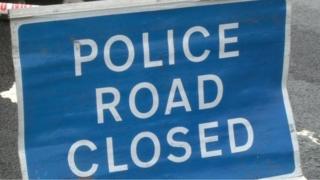 A security alert in east Belfast that began when a suspicious object was found has ended.
Medway Street, which is just off Dee Street, was closed by police at teatime on Thursday and a number of premises were evacuated.
Police said a pipe-bomb type device had been found and made safe by Army bomb officers.
Residents were allowed to return to their homes at about 22:00 GMT on Thursday.
The Bangor-Belfast rail line was closed for a time as a result of the alert but has since re-opened.