Police pension payments: 'Technical error' delays 12,000 pensions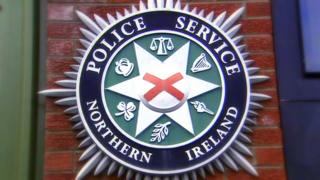 Almost 12,000 ex-police officers and police widows in Northern Ireland did not receive their pension on Monday due to a failure in processing payments.
The PSNI said the problem arose "due to a technical error in the processing of pension payments over the festive period".
It is understood payments should be in pensioners' bank accounts by Tuesday.
The police pensions branch said anyone who incurred costs as a result of this late payment should contact them.