Man arrested in loyalist paramilitary probe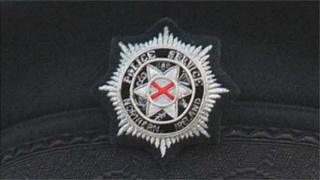 Police have arrested a man in Cumbria in England in connection with loyalist paramilitary activity in Lisburn and Belfast.
He was detained in a joint operation on Thursday.
The man has been brought back to a police station in Belfast for questioning.
There is no more information at this stage.