Forty homes in Drumbo without power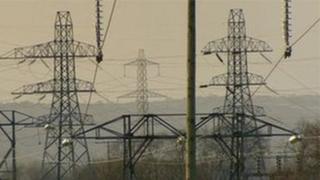 About 40 homes in Drumbo, County Antrim, have been left without electricity following a power cut.
Northern Ireland Electricity said the problem was due to a fault in an overhead cable.
The problem happened on Wednesday evening and engineers were sent to fix it.
Electricity was restored shortly before 23:00 GMT on Wednesday.