Sex abuse allegations investigated against former Irish government minister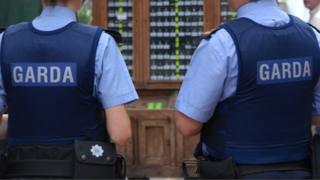 Gardai (Irish police) are investigating allegations that a former government minister sexually abused under-age boys and girls in the 1980s.
The abuse doesn't involve intimate sexual contact and was reported to have taken place in Dublin and the midlands.
An alleged female victim reportedly told gardai that the minister abused her while in his previous profession.
The investigation is being carried out by the Garda National Protection Services Unit.
Its officer have interviewed others over the last six months who say they had similar experiences with the former politician.
He has yet to be interviewed and given a chance to respond to the allegations made against him.
The Irish Independent newspaper reports that all those who have made complaints are from the Dublin area.
The Garda press office says it is not making any comment in relation to individual investigations.