Sport NI boss on leave while grievance cases investigated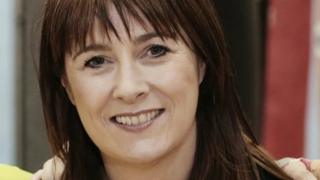 The chief executive of Sport NI, Antoinette McKeown, is on leave while an investigation is under way into a number of grievance cases being made against her.
The cases, which the BBC understands number at least three, involve Sport NI employees, including a non-executive member of the board.
Ms McKeown was unavailable for comment.
When contacted by the BBC, Sport NI said that Antoinette McKeown "has not left her post".
She was appointed as the head of Sport NI, the body charged with encouraging participation in sport, in June 2013.
Ms McKeown was the first woman to be Sport NI's chief executive.
She was previously the chief executive of the Consumer Council.