Pauline Carmichael: Man in court over murder of County Antrim woman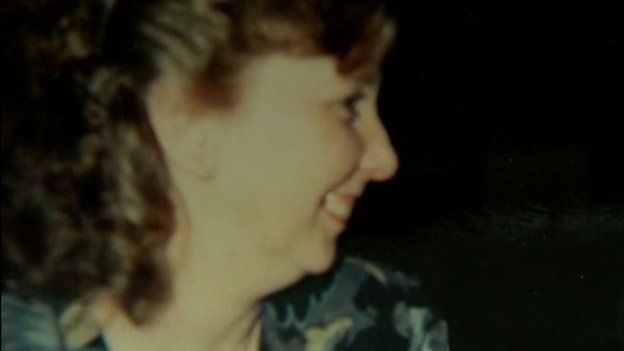 A 37-year-old man has appeared in court charged with the murder of County Antrim woman Pauline Carmichael.
Ms Carmichael, 61, was found dead on the shore of Lough Neagh on Wednesday.
She was last seen near her home in Hillside, Antrim, on Monday night.
Alan Norman Foster, from Hillside, Antrim, spoke only to confirm his name and said he understood the charge. No application for bail was made and he was remanded back into custody.
A police officer told Coleraine Magistrates Court she believed she could connect the accused to the charge.
Mr Foster will appear again in court in March.