New children's commissioner Koulla Yiasouma appointed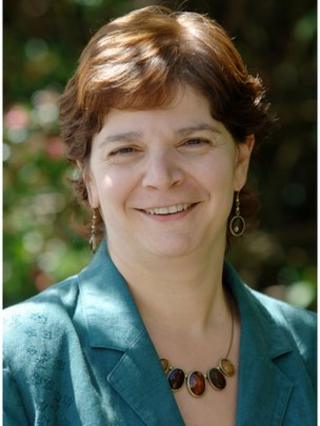 Koulla Yiasouma has been appointed as the new commissioner for children and young people for Northern Ireland.
Ms Yiasouma will take over from the current commissioner Patricia Lewsley-Mooney when her term ends in January.
She is currently the director of Include Youth, a post she has held since 1998.
Her appointment was announced by First Minister Peter Robinson and Deputy First Minister Martin McGuinness.
"Koulla brings a wealth of knowledge and experience to the job having dedicated much of her working life to championing the rights of children and young people," they said.
Children's rights
"This experience will serve her well as she takes up this important role.
"The commissioner for children and young people ensures every child and young person has a voice and we wish Koulla every success in her new role."
The outgoing commissioner Patricia Lewsley-Mooney also paid tribute to her successor.
"I look forward to Koulla Yiasouma carrying on the work that began in 2003 to safeguard and promote the rights and best interests of Northern Ireland's children and young people.
"While I am sad to be leaving what I regard as the best job in the world, I am also very proud of what has been achieved so far."
Ms Yiasouma will begin her role in the new year.