PSNI vehicle contracts: Police staff member released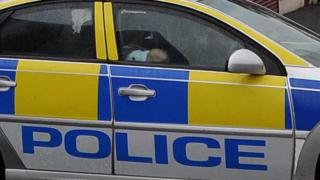 A member of police staff questioned about the awarding of a number of PSNI vehicle contracts has been released.
The 54-year-old, who was arrested in County Antrim on suspicion of misconduct in public office, was released pending a report to the Public Prosecution Service.
Seven men have previously been arrested, including former assistant chief constable Duncan McCausland.
Mr McCausland said he "strenuously denies" any wrongdoing.
Police have said files on all of them are being prepared for submission to the Public Prosecution Service.
The BBC understands that due to the complexity of the investigation it could be months before the review of those files is completed and the police are in a position to decide whether to bring charges.