Hate crime attacks: Three east Belfast homes damaged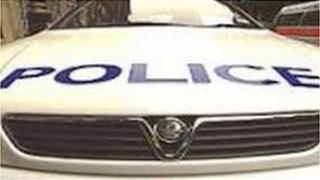 Attacks on three homes in east Belfast on Sunday evening are being treated by police as hate crimes.
Bricks were used to break front windows in two houses at Strandburn Park and another in nearby Victoria Avenue.
The first attack was carried out at 23:25 GMT and the other homes were attacked within 15 minutes.
No-one was injured in the incidents. Police have appealed for witnesses or anyone with information to contact them.
Chief Inspector Mark McEwan said an investigation into the incidents was continuing, but was still at an early stage.
"Police believe the three incidents are linked and are treating the incidents as hate crimes," he said.