Belfast bomb alert: 'elaborate hoax'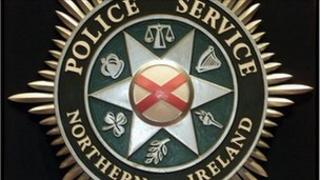 A bomb alert in Parkgate Avenue in east Belfast has ended.
Army bomb experts were called following the discovery of a suspicious object in the area which has since been described as "an elaborate hoax".
Parkgate Avenue was closed between Connsbrook Avenue and Mersey Street but has now reopened.
Houses in the area had been evacuated but residents have now been allowed to return.