Cats Protection in Belfast residents create art for charity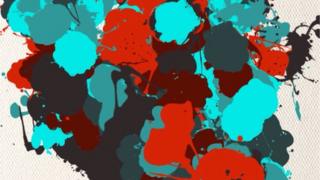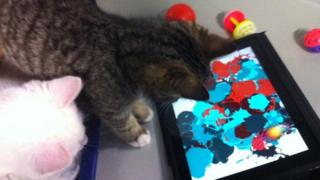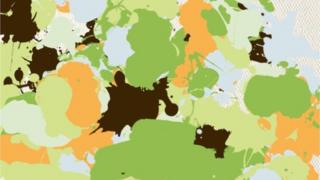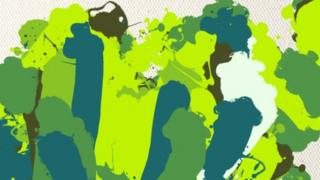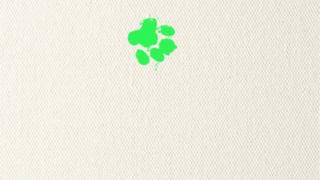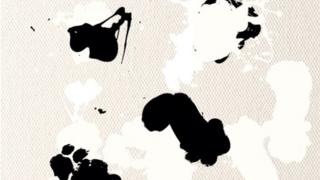 Their carers thinks each of them is a potential "paw-casso", while the artists themselves have been silent on the matter.
But some of the cats currently living at the Belfast adoption centre of Cats Protection in Dundonald have certainly been making a stir in the art world.
They have been painting, and their prints are on sale to raise money for Cats Protection.
Enquiries have been coming in from as far afield as England and the USA.
In fact, the cats paint by using an iPad app.
Motif
They see and hear a small squeaking mouse darting about the screen, and every time they pounce or scratch at it, it registers as a delicate piece of brushwork.
"When I found the app, I downloaded it and tried it on my cats" says adoption centre volunteer Valeria Higgins.
"They were keen but not exceptionally keen. So where better to try it out, than where there's lots of cats?"
Some of the most popular work so far is by Brutus, who before leaving the centre to be rehoused, painted with a jungle theme.
Maggie took the minimalist approach with a simple paw-print motif.
Captain Cuddles and Admiral Snuggles collaborated in a green and orange theme.
Other cats like Twinkle, Jay and kittens Sugar and Spice did some fine work, but other cats really couldn't be bothered.
The feline artistic muse is clearly a fickle mistress.
"Part of it is stimulation for the cats - chasing, catching, pouncing," says centre manager Bel Livingston.
No-one is too sure how much the cats are aware of the artistic nuances of their work, but they are clearly having fun and the collectors are snapping it up.