Haass talks: Human rights 'central to resolution'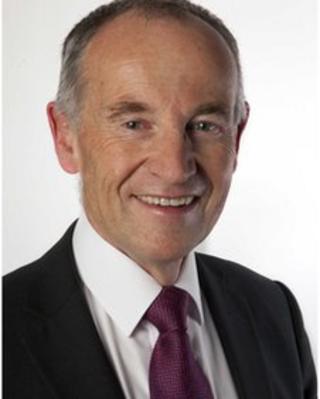 Human rights must be central to any resolution coming out of the Haass talks, the Northern Ireland Human Rights Commission has said.
Racist and sectarian attacks and so-called punishment beatings of children had no place in a society committed to human rights, the commission said.
In its annual statement, the commission said violations by the state continued.
It said the way nursing home residents and people on welfare were treated was a measure of a government's commitment.
The commission said its annual statement was a record of how the United Kingdom government and the Northern Ireland Executive are discharging their human rights duties.
'Diverse issues'
"The commission recognises that the challenges for this society have not lessened in 2013," it said.
"The rule of law is the foundation for the enjoyment of all human rights.
"Violations by the state and abuses by non-state actors of civil, political, social, economic and cultural rights continue.
"The issues facing us are diverse. They reflect both our past and our present."
The commission said that as the deadline approached for Dr Haass and the all-party talks, addressing sources of community divisions and dealing with the past was critical.
It called upon those engaged in dialogue "to consider the significant role that a bill of rights for Northern Ireland could contribute".
US diplomat Dr Richard Haass was asked to chair a series of discussions Northern Ireland's political parties and voluntary and community groups in a bid to find a solution to issues involving flags, parades and the past.
He served as US envoy to Northern Ireland from 2001 to 2003. He was chosen to chair the discussions by the first and deputy first ministers.