NIE says power restored to most NI homes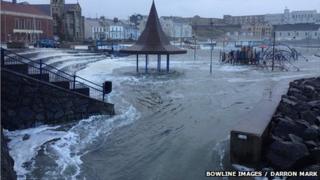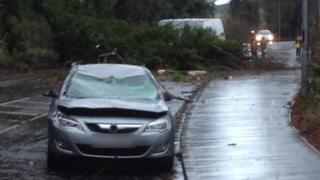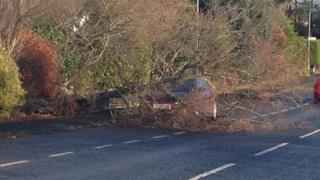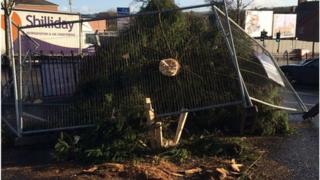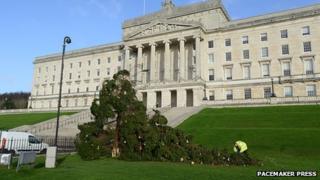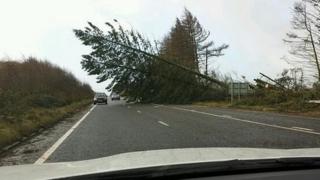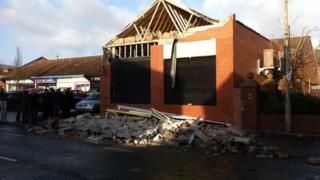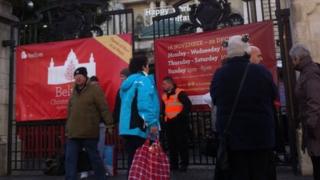 Northern Ireland Electricity (NIE) has said power has been restored to most customers after strong winds caused disruption to supplies.
Close to 30,000 customers were affected at one point, with less than 20 still without power.
The Christmas market in Belfast city centre was closed as a safety precaution. It re-opened at 14:00 GMT.
Several roads were closed due to fallen trees. Ferry and rail services were also disrupted.
NIE said engineers and emergency crews were working on all "known faults" and hoped to have customers back on supply on Friday morning.
The company brought in teams from other parts of Northern Ireland to help in the restoration process.