Eleven arrested in County Clare over illegal money lending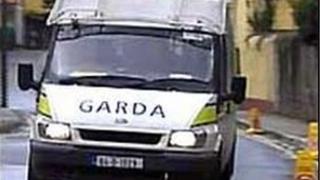 Eleven people have been arrested in the Republic of Ireland in an investigation into illegal money lending.
Five men, aged between 18 and 55, and six women aged between 20 and 49, are being questioned by Irish police.
They were arrested after police searched businesses and homes in Kilrush, County Clare, on Tuesday.
They are being held at police stations in counties Clare, Limerick and Galway.
A police spokesman said the investigations began after complaints about money lending were made over several months.