Maghaberry prison officer on trial over hanging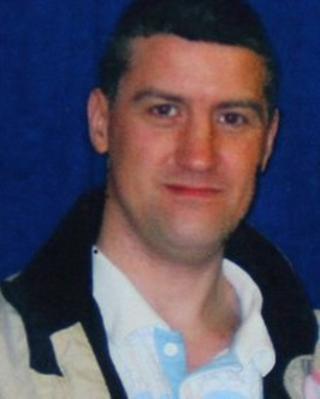 It has emerged that a prison officer is to go on trial over the death of an at-risk prisoner in Maghaberry jail, County Antrim.
The officer, who has been granted anonymity, is accused of misconduct in public office by wilfully neglecting to perform his duty.
The case relates to Colin Bell who hanged himself in the jail in 2008.
He had been serving a life sentence for murder and was on suicide watch.
The accused is charged with an offence between 30 July and 2 August 2008.
The officer will be formally arraigned at Craigavon Crown Court on 19 November.