Warning over Arlene Arkinson inquest delays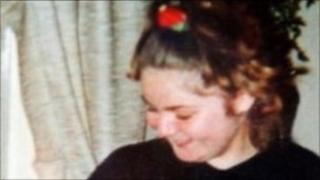 The senior coroner for NI has warned the chief constable and the justice minister he will not allow further delays in the inquest into the death of Castlederg teenager Arlene Arkinson.
John Leckey was speaking at a preliminary hearing into her death.
Arlene, who was 15, went missing in August 1994 and her body has never been found.
After many delays an inquest has now been set for 28 April next year at Omagh Court House.
However, on Friday it emerged that less than half the documents the PSNI are due to give to the court and the Arkinson family have been handed over.
A barrister blamed the delay on a busy summer, with the G8 summit, the flags dispute and the marching season.
Setting a deadline for the end of this month for the handover, the coroner replied that if Chief Constable Matt Baggott did not have the necessary resources, he should ask Justice Minister David Ford for more.
He also said he hoped Mr Ford would make an early decision on legal aid for Robert Howard, whom he described as a prime suspect in the murder of Arlene Arkinson.