Northern Ireland Water fails to appoint a new chief executive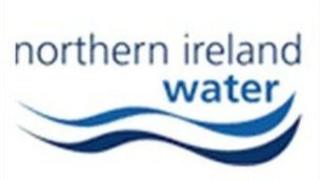 Northern Ireland Water (NIW) has been unable to find a new £150,000-a-year chief executive and will have to re-advertise the position.
The post was first advertised in March and several people applied.
After admitting to a delay in the recruitment process recently, NIW have now confirmed that "unfortunately" it is unable to make an appointment at this time.
They said they "will shortly decide on a timetable to re-run the competition."
One of its senior executives, Sara Venning, will continue as interim chief executive, a job she has been filling since the departure of Trevor Haslett earlier this year.
The Regional Development Committee at Stormont has been made aware of the situation.
It is expected to ask NIW for a fuller explanation of what has gone on, particularly as a recruitment agency was being paid to find the right candidate.
The position is one of the most important in the Northern Ireland public sector.
It is unclear if the salary on offer is an issue, but an industry source told the BBC it did not compare favourably to other major UK utility companies.