Prison Service training college could close early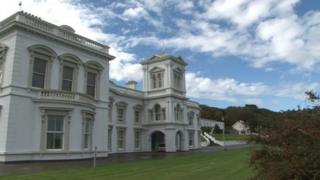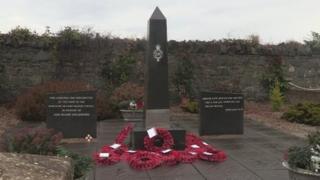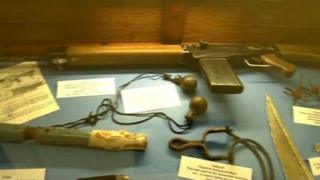 The Northern Ireland Prison Service is considering closing its training college in County Down earlier than expected in a bid to cut costs.
The college, housed in a former borstal in Millisle, had been ear-marked for closure in 2016.
It is set to move to a new, combined police, fire and prison service training centre in County Tyrone.
However, the prison service is looking at bringing the closure date forward due to financial pressures.
If it does shut early, it is understood the training of prison officers will take place at alternative prison service locations before the new purpose-built centre is constructed at Desertcreat, near Cookstown.
First refusal
A letter from the office of Justice Minister David Ford said the prison service "intend to consider the potential early closure of the prison service college on the Lisnevin/Millisle site".
It added that "given the budget pressures currently facing the Northern Ireland Prison Service (NIPS), consideration is being given to the potential early closure of the college on the site".
It is believed that other bodies in the public sector will be given first refusal on the site before it is offered for sale on the open market as a development site.
The Millisle facility contains the main college building, a gymnasium, a dog section training unit and "out-stations" for firearms training and control and restraint training.
It is also home to the Northern Ireland Prison Service's private museum and a garden of remembrance dedicated to prison officers who were killed during the Troubles.
Weapons
It is understood that the garden of remembrance is to be relocated, but it is not known yet what will happen to the museum, which houses a collection of illicit items.
These include handmade weapons and escape gear seized from loyalist and republican inmates at the former Maze Prison in County Antrim.
The Millisle site was once a privately-owned mansion called Woburn House, was home to the Dunbar family.
The building was taken over by the government and converted into a borstal in the 1950s. It later became the prison service college.