Kevin Kearney murder: Third arrest in investigation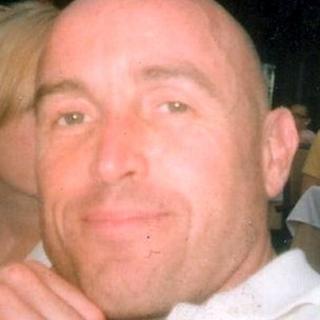 A third man has been arrested by police investigating the murder of a father of four in north Belfast.
The 44-year-old was arrested on Wednesday in connection with the killing of Kevin Kearney.
Mr Kearney, 46, was found dead in a lake in Alexandra Park, off the Antrim Road, last Wednesday. He had been shot.
Dissident republicans said they killed Mr Kearney. To date, two other men, 39 and 45, have been arrested. They were later released unconditionally.
Police have said drugs was one line of enquiry in the murder investigation.
The Irish News has said it received a statement from a dissident republican group calling itself "the IRA" that claimed it killed Mr Kearney.
On Tuesday, Mr Kearney's brother, Martin, said the family had been "torn apart" by the murder.