Mystery wedding photos found in Cookstown claimed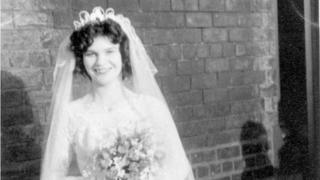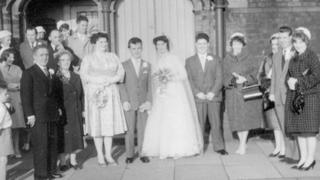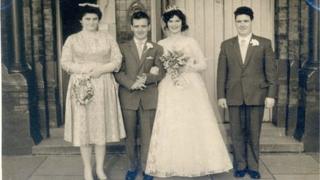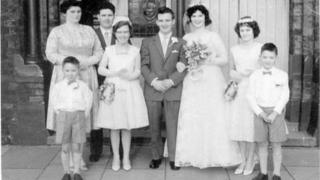 A mystery that had been stumping police in County Tyrone has been solved.
Police had launched an appeal after a wedding album was found on wasteland on Westland Road, in Cookstown two years ago.
It contains nine photographs of a wedding dating from the 1950s and 1960s.
After the police appeal issued through the media on Tuesday, a family member came forward on Wednesday to claim the photographs.
Police have said the family do not want any publicity, but were "very happy" to have the pictures returned.