Jobs boost for Bangor baggage firm, Sendmybag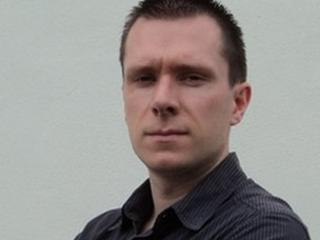 Sendmybag, the door-to-door baggage service based in Bangor, County Down, is creating 12 new jobs.
The firm allows people to ship baggage at cheaper rates than those charged by airlines.
It was originally aimed at students but now serves a variety of travellers.
The new jobs are being added ahead of a planned expansion to the US in early 2014. Six of the new jobs have already been filled with the remaining six to be recruited within the next year.
Dragons Den
The roles will include a technical lead, customer service representatives and a marketing executive.
The firm's founder, Adam Ewart, once unsuccessfully pitched the business on Dragons Den but later secured an investment from Belfast-based Lough Shore Investments.
Mr Ewart said the firm had experienced "an incredible year".
'Since appearing on Dragons' Den and the investment from Lough Shore, we've added a new member of staff on average every 10 weeks,' he said.
Lough Shore Investments principal partner Danny Moore said the firm had shown "phenomenal growth" and added it was "terrific to see a home grown company hiring so aggressively".