Pipe bombs found at two Belfast alerts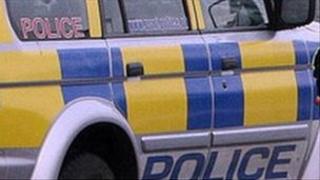 Two pipe bombs have been taken away for forensic examination following security alerts in Belfast.
Police said the viable bombs were found at Brae Hill Link in north Belfast and Old Brewery Lane in west Belfast on Monday.
Both areas were closed as Army bomb experts examined the scenes. Detectives are investigating a possible link between the two incidents.
The alerts are now over and the roads have been re-opened.