Ten arrested as Home Office targets illegal workers in NI shopping centres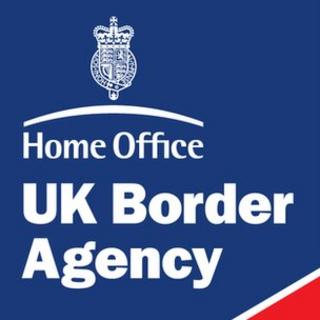 Ten people have been arrested during raids on suspected illegal workers at shopping centres in Northern Ireland.
The operation targeted mobile phone accessory stalls in 19 locations.
They included shopping malls in Belfast, Bangor, Londonderry, Lisburn, Newtownards, Armagh, Portadown, Dungannon and Enniskillen.
The raids were carried out by Home Office criminal investigation and immigration enforcement teams, assisted by PSNI and Police Scotland officers.
The arrests included seven Pakistani men aged 24 to 31 who were working illegally. Four of them had overstayed their visas, two were working in breach of their visas and one had entered the country illegally.
Three Indian men aged 22, 27 and 29, who were working illegally having overstayed their visas, were also arrested.
All those arrested are currently in Home Office detention while steps are being taken to remove them from the country.
The teams questioned staff at the mobile phone accessory stalls to check if they had the right to work and live in the UK during co-ordinated raids on Tuesday.
Mike Golden from the Home Office said: "It was one of the largest operations that we've done in Northern Ireland.
"We may prosecute and we will certainly look to, where we can, remove people who shouldn't be in the UK back to their home countries."
Mr Golden said more arrests could take place in the coming days.