Danske Bank says economic recovery will gather pace in 2014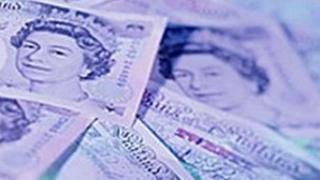 Northern Ireland's economic recovery is expected to gather pace next year, according to a new report.
Overall growth is forecast to be 0.5% this year and 1.7% next year, said Danske Bank's Quarterly Sectoral Forecast.
The report said the best performing sectors will continue to be those operating in international markets.
The sector that is predicted to grow most this year is information and communications at 3.1%.
Danske Bank chief economist Angela McGowan said: "While there are some encouraging signs in the economy - particularly at a global and UK level - Northern Ireland's economy still appears to be recuperating at a slower speed.
"This is due to the fact that Northern Ireland is predominantly a small-firm economy with lower productivity compared to many other regions and has relatively low levels of international trade."
She added: "The information and communication sector remains a shining star for Northern Ireland and global trends suggest that there is much more capacity for this sector to flourish and expand."