Irish mobile phone shutdown may be allowed during G8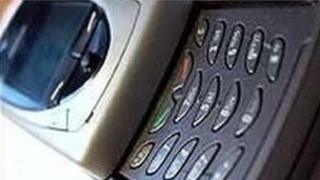 The Irish government will allow the mobile phone network to be shut down in border areas during the G8 summit.
A change in the law will permit the action if there is a threat to life.
The move was fuelled by fears that mobile phone technology could be used to detonate explosives as world leaders meet in County Fermanagh in June.
Justice Minister Alan Shatter said the amendment would contain safeguards to ensure possible interruption to services would be limited.
The change is being currently being processed in the Irish parliament