Newry house targeted in pipe bomb attack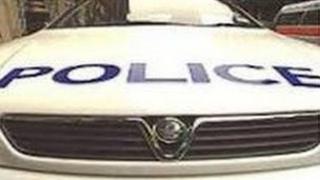 Police are investigating what they believe was an explosion in Newry late on Monday.
Shortly before midnight, officers responded to a report of an incident outside a house in the Carnagat Road area.
It is believed this may have been a pipe bomb-type device. No one was injured in this incident.
A police spokesperson said they were investigating a motive for the attack.