Randalstown murder: Six held over death of businessman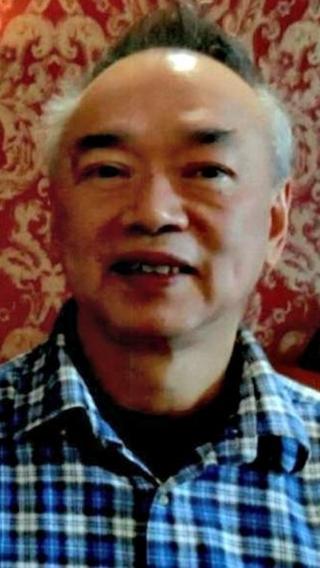 Six people have been arrested by police investigating the murder of a Chinese restaurant owner in County Antrim.
A boy of 14 and a girl of 16 are among those being detained over the Randalstown death.
Nelson Cheung, 65, died and his wife, Winnie, 57, was injured after they were attacked and robbed on the Caddy Road early on Thursday.
Their car had been forced off the road. Mr Cheung died from stab wounds.
Mrs Cheung managed to raise the alarm at a nearby house just after the incident.
When police arrived at the scene a short time later, they discovered Mr Cheung's body.
The police said four males aged between 43 and 14 as well as a 32-year-old woman and 16-year-old girl, were arrested on Saturday.
A 30-year-old man arrested on Friday is still being questioned about the murder.
The police have renewed their appeal for information.