IRA Twitter photo 'was child abuse'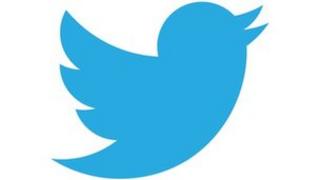 A photograph posted on Twitter showing a young girl with the letters IRA written on her forehead has been described as "child abuse" by the SDLP.
The photograph was posted on the micro-blogging site on St Patrick's Day and appears to originate from the Holyland area of Belfast.
Conall McDevitt, SDLP MLA for south Belfast, said he has reported the image to the police.
A PSNI spokesman said they had received a complaint and were making enquiries.
The photograph shows the young girl holding a rose. Green ink has been scrawled across her forehead and cheeks.
Mr McDevitt said he could not be sure if the image was a real photograph or one that had been tampered with but added that it was a "very serious" issue.
He said it was a "disgusting message" and added that he had concerns about "racist" overtones of the words that had accompanied the photograph, referring to rose sellers.
The MLA said the people who posted the picture on Twitter, and those who had retweeted it "should reflect on their responsibilities as citizens and their responsibilities to this young girl".
On his own Twitter account, Mr McDevitt added: "Whatever about the sick politics behind it. It's child abuse."