NIE say power fully restored to Dundonald customers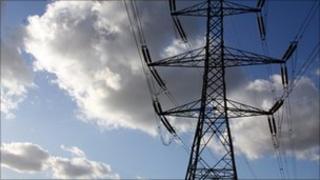 Northern Ireland Electricity (NIE) has said power has been restored to all customers in Dundonald.
About 3,000 properties were affected after the electricity went off at 08:20 GMT on Thursday.
A spokesman for Northern Ireland Electricity said it had been caused by an underground cable fault.
The Ulster Hospital in Dundonald said power had been affected but back-up generators had automatically kicked into operation.
There has been no disruption to patients or procedures at the hospital.