Hyponatraemia: Consultant denies cover-up claims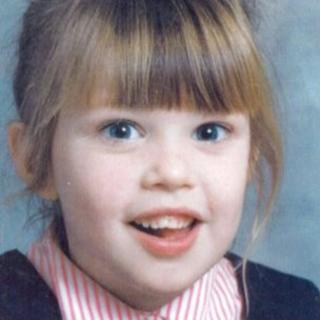 A consultant paediatrician has denied claims of a cover-up in the death of a girl who died in the Royal Belfast Hospital for Sick Children in 1996.
Claire Roberts, 9, died after being admitted with a stomach bug.
At an earlier hearing her parents alleged a cover-up after suggesting that staff had amended notes.
Dr Heather Steen denied this and said: "I have never been involved in a cover-up and I have never asked anyone to alter notes."
The hyponatraemia inquiry is examining the deaths of five children across Northern Ireland.
However, she said there were numerous deficiencies in Claire's care, including mistakes in the dosage of medication, that staffing levels were dangerously low and that in hindsight Claire's death should have been reported to the coroner.
In addition to Claire's death, the inquiry is investigating the deaths of Adam Strain, Raychel Ferguson and examining the events following the deaths of Lucy Crawford and Conor Mitchell.
In the case of four of the children, the inquest stated that hyponatraemia was a factor that contributed to their deaths.
Hyponatraemia describes an abnormally low level of sodium in the blood that can occurs when fluid is not administered correctly.