Precision teaching for autism being unveiled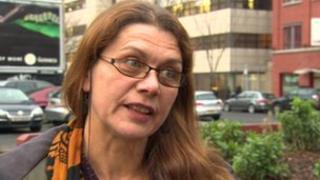 A new treatment which it is claimed can improve the learning skills of children with autism is being unveiled later.
Researchers believe precision teaching could help some of the 4,000 children with autism spectrum disorders at school in Northern Ireland.
The method teaches children not only how to behave, but how often, how fast, and for how long.
Almost 150 researchers from around the world will gather at Queen's University to discuss autism therapies on Friday.
Professor Karola Dillenburger, from the Centre for Behaviour Analysis in Queen's School of Education, said: "Children with autism have a lot of issues around social skills, around play skills and imagination.
"Very often those lack of skills interfere with their academic learning.
"Precision teaching is a particularly good way of helping these kids to catch up with their peers in terms of academic skills - reading, writing and arithmetic kind of skills."