Woman dies after Portadown car crash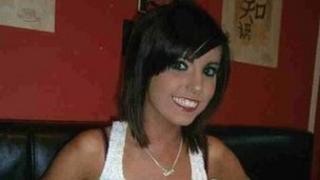 A 21-year-old woman has died after a car accident near Portadown, County Armagh, at the weekend.
Katherine Kelley, from the Portadown area, died in hospital on Sunday.
Three men and two women, aged between 18 and 21, were in the car during the accident on the Armagh Road early on Saturday morning.
Police said a single vehicle was involved in the accident. A 19-year-old woman and 18-year-old man are still being treated in hospital.