Shot fired at north Belfast home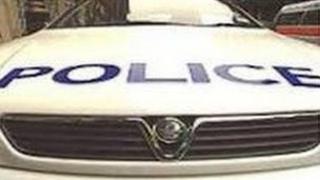 A man, woman and child escaped injury when a shot was fired into a house in north Belfast on Sunday.
Police said a number of masked men called to the house in Cranbrook Court at about 22:15 BSTand one man fired a shot at the front of the premises.
The occupants were at home at the time but were uninjured.
Detectives have appealed for anyone with information about the incident to contact them.