Caroline Graham: Scope of search for missing woman widens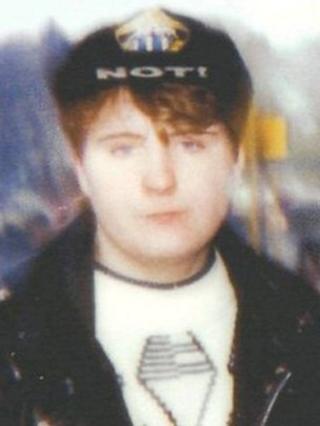 Detectives investigating the murder of a teenager who went missing from her home in Portadown in 1989 have widened the scope of their search operation.
The search for Caroline Graham's remains is focusing on waste ground in the Carleton Street area of Portadown.
Police said the search team had now moved into part of a house in Carleton Street close to the waste ground.
Caroline was 19 and living with her boyfriend in Hanover Street at the time of her disappearance.
She was originally from the Newry area.
No-one has ever been charged in connection with her disappearance.
It is understood Caroline had been living in the Portadown area for about two years before her disappearance.
Police investigating her disappearance re-opened the case in August. They say they have received new information about the possible location of her remains.
Police have said the searches could take several weeks.