Fermin Vila Michelena to be extradited to Spain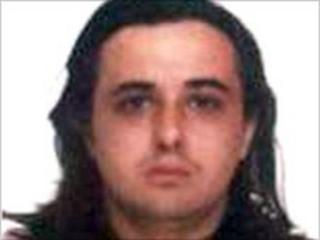 A Spanish man is to be extradited from Northern Ireland to face murder and terrorism charges, a court has ordered.
Fermin Vila Michelena, 42, had been detained on a European arrest warrant.
He is being sought by Spanish authorities for alleged offences linked to the activities of the Basque separatist group ETA.
Michelena's extradition was ordered following a hearing at Belfast Recorders Court.
He now has seven days to to lodge an appeal to the High Court.
If no challenge is mounted police are expected to make the necessary arrangements for his removal from the United Kingdom.