Hyponatraemia inquiry: High Court allows patient notes access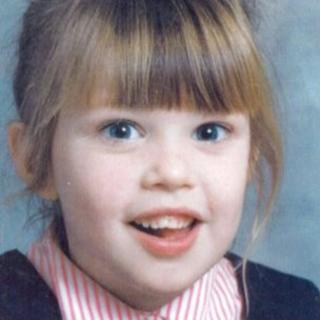 The High Court in Belfast has granted permission for the records of 25 patients to be made available to the inquiry investigating the deaths of five children in hospital.
Permission was sought after it emerged that the notes could help establish the whereabouts of a doctor 16 years ago.
The move means the Belfast Health Trust can allow inquiry counsel to inspect the relevant documents.
Redacted documents can then be made available on restricted terms.
Without the high court decision it was feared the trust would be in breach of human rights law.
The examination of the notes is part of the inquiry into hyponatraemia-related deaths.
The 25 patients were in the Allen and Cherry Tree wards alongside nine-year-old Claire Roberts who died in 1996.
The medical notes will be used to help establish the availability of Claire's consultant in the lead up to her death.
Claire had been admitted to the RBHSC with a suspected stomach bug, but her condition deteriorated in the hospital and she died two days later on 23 October.
The inquiry, which is sitting in Banbridge, has already heard that she was overdosed with medication and excess fluids.
The issue of fluid management is central to the hyponatraemia inquiry.
It is hoped her fellow patients' notes, which only recently emerged, will help shed light on whether the consultant paediatrician Dr Heather Steen was easily available for Claire if needed, particularly by the junior doctors.
The inquiry has been adjourned while the notes are sought but plans to resume on 8 October.
The inquiry is examining the deaths of three children, Adam Strain, Claire Roberts and Raychel Ferguson.
But it is also investigating the events following the deaths of Lucy Crawford and Conor Mitchell. All of the children died in hospital.
In the case of four of the children, the inquest verdict on their death stated that hyponatraemia was a factor that contributed to their deaths.
Hyponatraemia describes an abnormally low level of sodium in the blood which occurs when fluid is not administered properly.