Three men injured in west Belfast gun attacks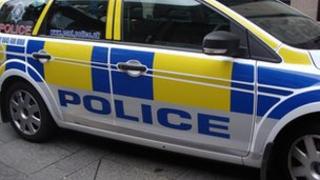 A 32-year-old man has been arrested in connection with the shooting of two men in west Belfast.
One of the men was shot in the thigh, the second was wounded in his pelvis and buttocks. It happened at Springhill Avenue at about 02:00 BST on Saturday.
In a separate earlier incident, a 23-year-old man was shot in his foot at McDonnell Street, in the Lower Falls area, at 00:30 BST on Saturday.
None of the men's injuries is believed to be life-threatening.