Jill Meagher: Missing Irishwoman filmed on CCTV walking home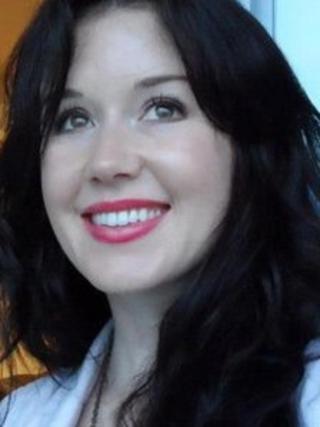 Police in Australia investigating the disappearance of an Irishwoman say they have identified her on CCTV walking home after a night out.
Jill Meagher, who is originally from Drogheda, was last seen leaving a bar in Melbourne at about 01:30 local time in the early hours of Saturday.
The 29-year-old's handbag and its contents were found in a nearby street on Monday.
Police have raised the possibility that it may have been planted there, as it was not found during extensive searches at the weekend.
Her nearby apartment has been searched by detectives. A police spokesman said it was a routine part of their ongoing investigation.
Detectives said a number of women had come forward through a Facebook page set up to raise awareness of Mrs Meagher's disappearance to tell of attempted abduction in the area - but none was reported to police.
Mrs Meagher works for ABC radio and had been out for the night with work colleagues.
She moved with her husband Thomas to Australia from Ireland three years ago.