Jill Meagher: Missing Irishwoman's handbag found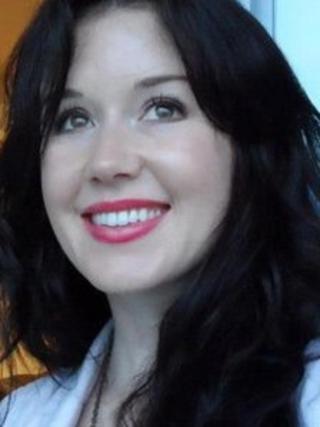 A police investigation in Melbourne into the disappearance of an Irishwoman has been passed to homicide detectives.
Jill Meagher, who is originally from Drogheda, was last seen leaving a bar in Melbourne at about 01:30 local time in the early hours of Saturday.
The 29-year-old's handbag and its contents were found in a nearby street on Monday. The area has been cordoned off while searches are carried out.
She works for ABC radio and had been out for the night with work colleagues.
A Facebook page was set up to raise awareness. Ms Meagher's husband, Thomas, said the public response had been huge.
The couple moved to Australia from Ireland three years ago.