Hyponatraemia inquiry hears of Adam Strain kidney notes discrepancy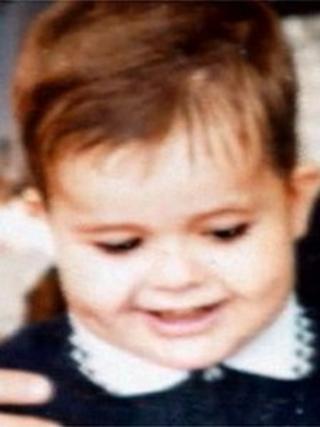 The chairman of an inquiry into the deaths of five children in Northern Ireland hospitals has said he is concerned fresh evidence appears to suggest someone is not telling the truth.
A 16-year-old document casts doubt on the testimony provided by clinicians at Belfast's Royal Victoria Hospital.
They had been involved in the case of Adam Strain, who was four when he died following a kidney transplant in 1995.
At the centre of Adam's case is the condition of the donor kidney and whether surgery should have taken place.
Previously, some of Adam's clinicians told the court that during the operation the kidney was "partially functioning".
In the document, written prior to an inquest into the child's death and recently found in storage boxes, it said: "Clearly the kidney was not working when the operation site was closed."
Inquiry chairman John O'Hara QC said the discrepancy appeared to suggest "someone was not telling the truth".
The hyponatraemia inquiry is investigating the deaths of Adam, Claire Roberts, Raychel Ferguson and Lucy Crawford, as well as issues arising from the treatment of Conor Mitchell.
They all received treatment in hospitals in Northern Ireland between 1995 and 2003.
Hyponatraemia is an abnormally low level of sodium in blood and can occur when fluids are given incorrectly.
The inquiry, which is being held at Banbridge Court House, resumed on Thursday after a summer recess.