Church of Ireland primate Archbishop Alan Harper to retire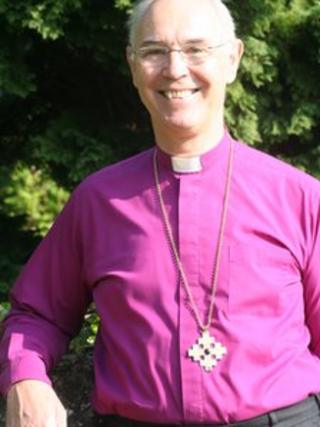 Church of Ireland primate Archbishop Alan Harper has announced he is to retire in October.
The 68-year-old succeeded Dr Robin Eames as Archbishop of Armagh in 2007. Before that, he was Bishop of Connor.
The Archbishop of Dublin, Dr Michael Jackson, paid tribute to Mr Harper's "strong commitment to fairness".
"Across the Church of Ireland, Archbishop Harper has sought to enable a wide range of voices to be heard on a broad spectrum of topics," he said.
"He has worked systematically with the leaders of the other main Churches in Ireland and has shown personal commitment in ecumenical relations and in the outworking of the Church of Ireland Methodist Covenant .
"He has also worked tirelessly in the development of a fresh understanding of community in Northern Ireland in the years of peace."